#KotlinDevChallenge 2023
---
challenge for all Kotlin enthusiasts!
Daily Kotlin challenges from Dec 1st to Dec 24th
New challenge every day sent by email and on Instagram story
If you want to take part in challenge, submit your email below
---
#kotlinDevChallenge is hosted by…
---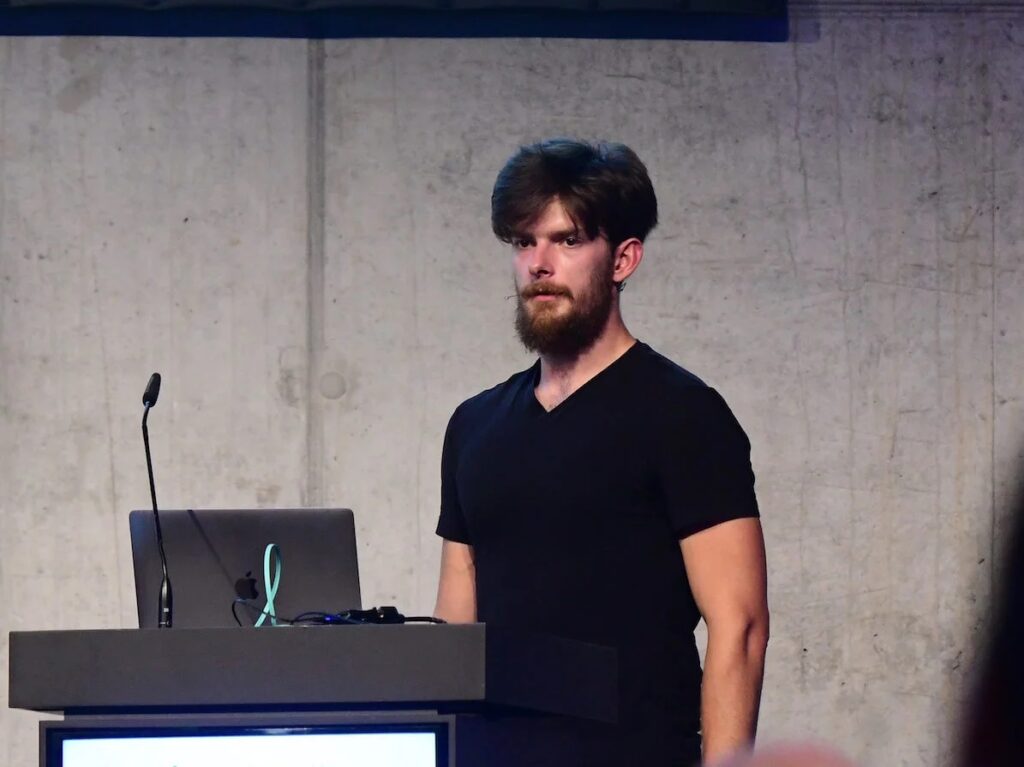 Jarosław Michalik
Google Developer Expert (GDE) in Kotlin with a passion for elevating the Android development community.
Working professionally as an Android dev since 2016, he dedicated himself to helping clients establish robust development processes, ensuring their projects not only launch but thrive in the competitive app market.