Design patterns every Android developer should know.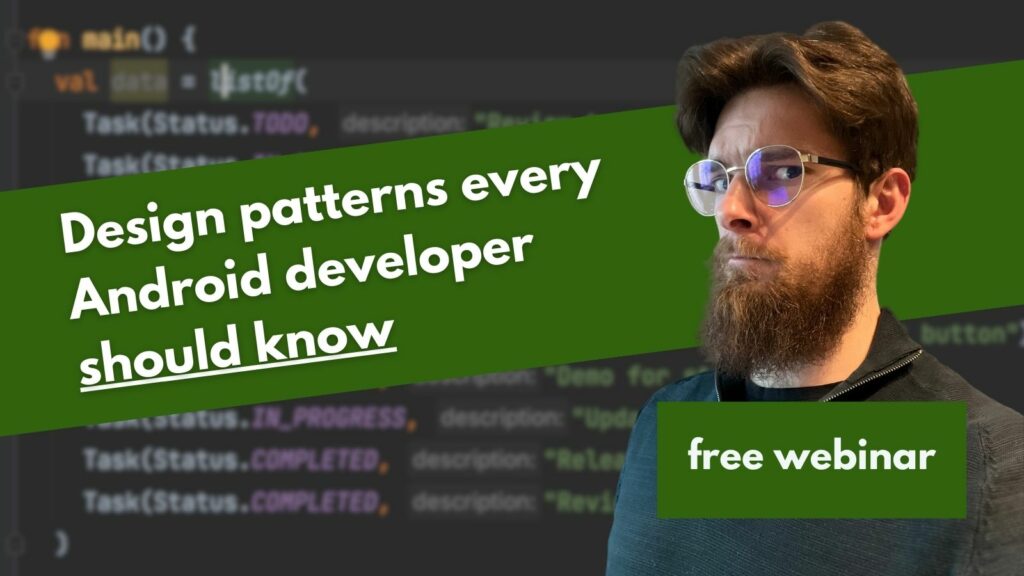 21 September 2023, 17:00 CET
free webinar
Learn essential design patterns for Android development, suitable for every level—from beginner to expert developers.
Understand how to write cleaner and more maintainable code, so your applications aren't just a tangle of hard-to-understand logic.
Get hands-on experience with real-world examples, where experts will demonstrate how to implement these design patterns in a live coding session.
Discover a platform where you can take control and elevate your Android development skills!
---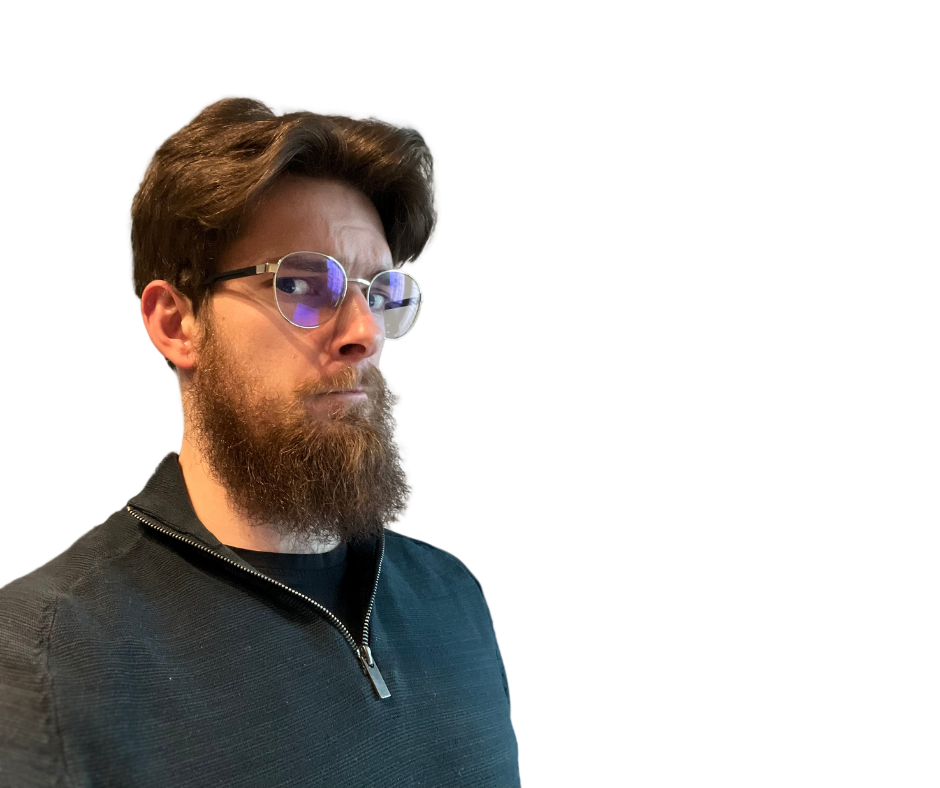 host:
Jarosław Michalik
About the host
Mobile Development Consultant, Google Developer Expert in Kotlin
---
---