How to grows as an Android developer in 2023?
28 August 2023, 17:00 CET
free webinar
Discover best practices for working with AI in Android development
Practical strategies to grow your career in software
Q&A session around Android development
The form you have selected does not exist.
---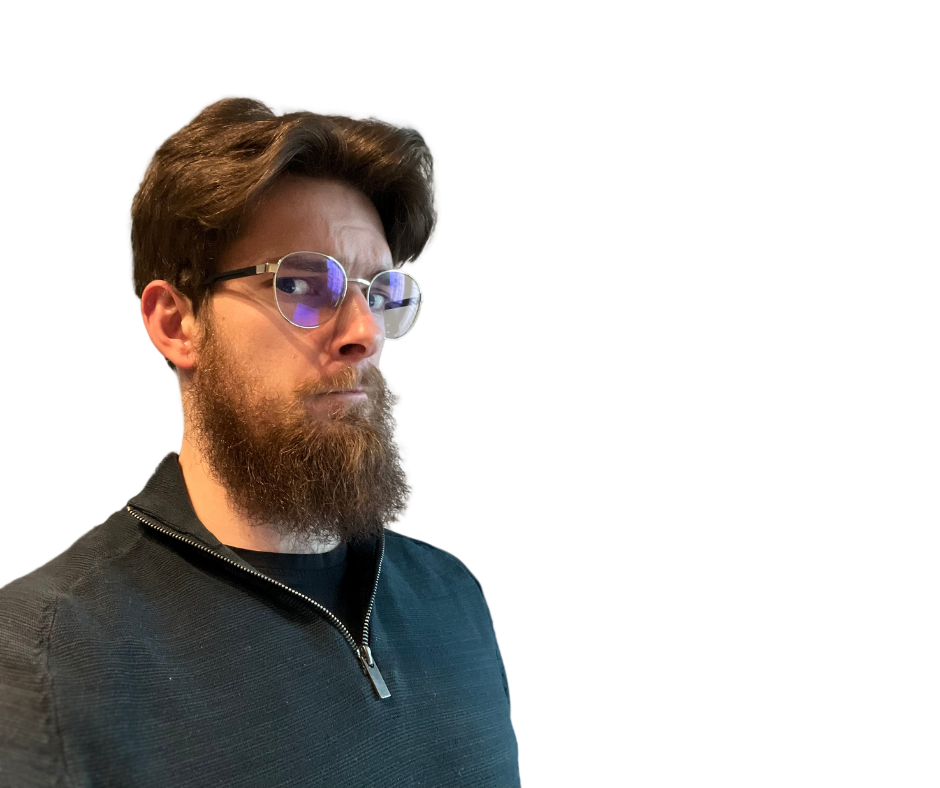 Jarosław Michalik
About the host
Google Developer Expert in Kotlin, conference speaker & educator.
---
Agenda
Compose vs XML
Java vs Kotlin
State of cross platform
What to expect from your first job as a junior dev
Working remotely
Remote vs async remote
what is Android Pro community?
how will Android Architect course look like?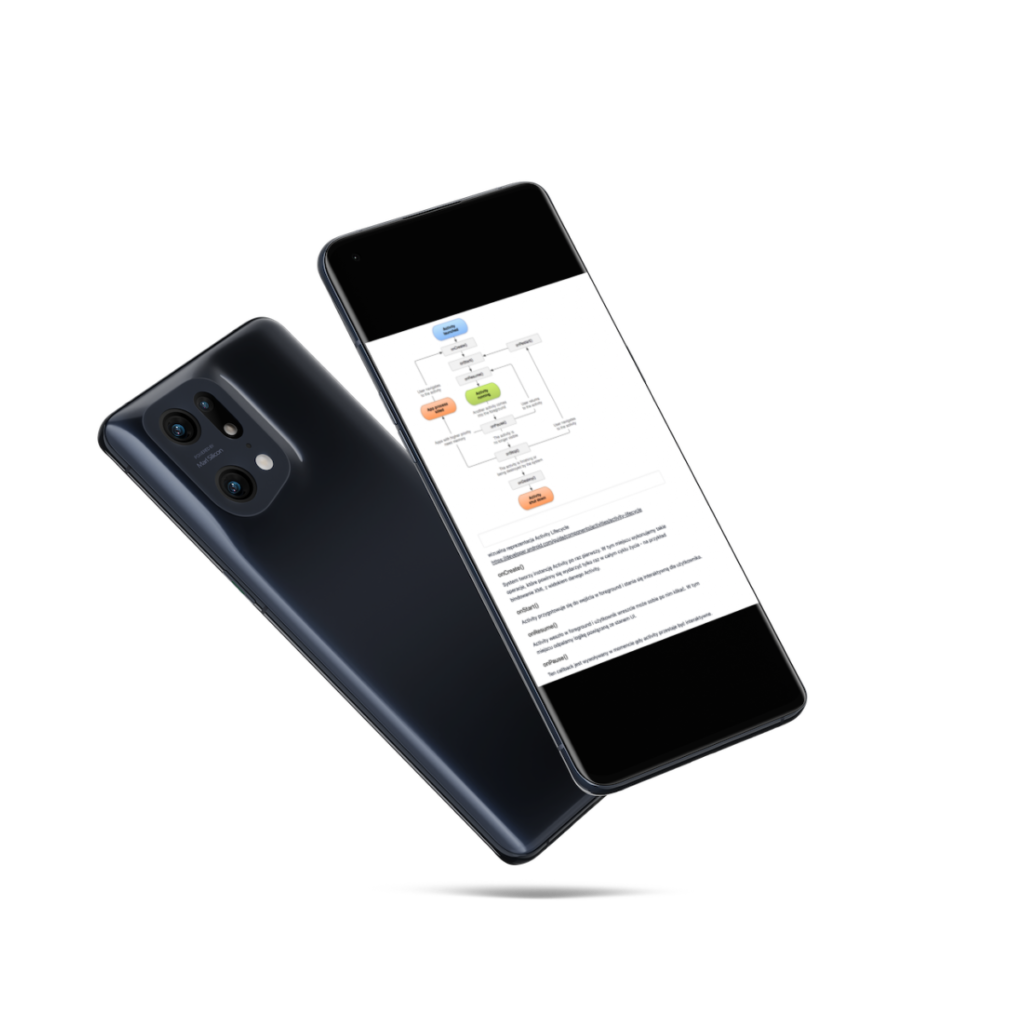 ---