Testing patterns for Android devs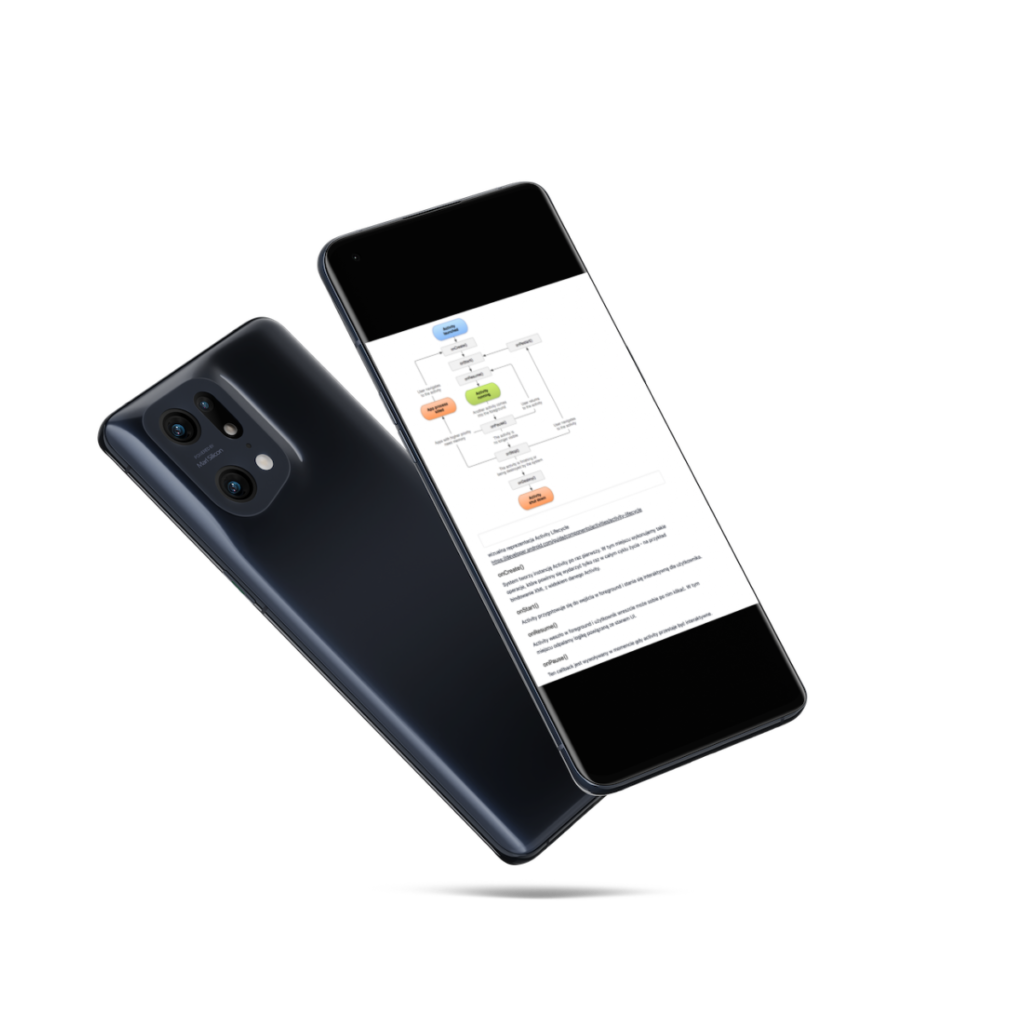 practical unit Testing patterns for Android developers
in-depth look into strategies and conventions for unit testing in Android development.
Each topic is explained with clear examples and Kotlin code snippets,
test naming conventions
multiple assertions, soft assertions
architectural patterns: Model-View-Presenter (MVP), Model-View-Intent (MVI), and Model-View-ViewModel (MVVM).
ViewRobot pattern
---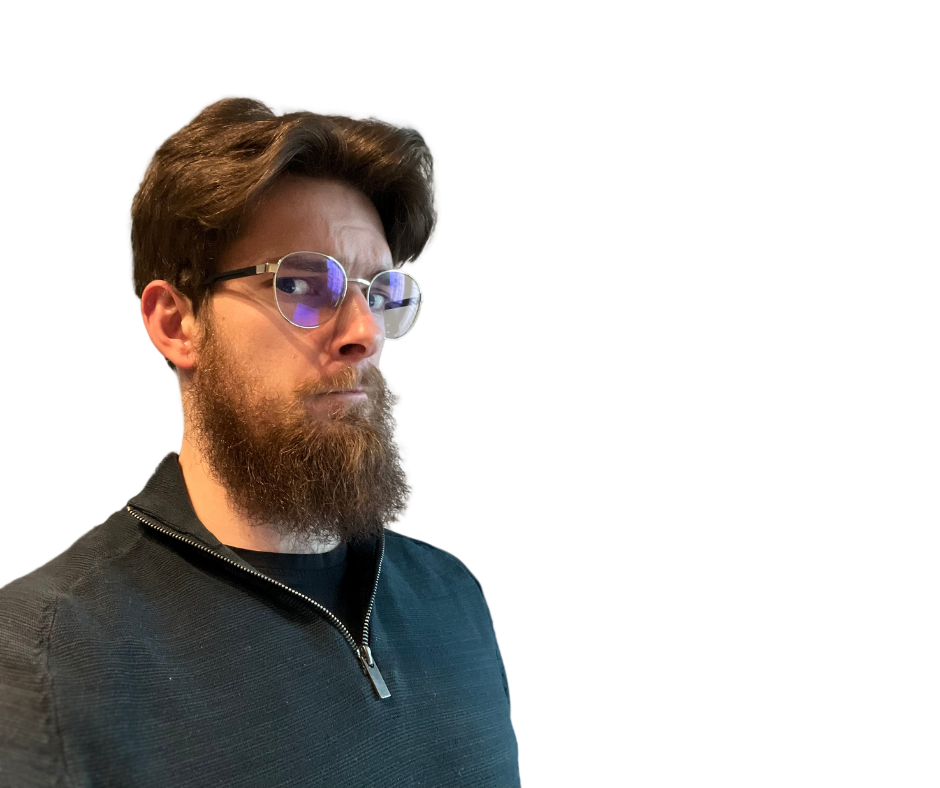 Jarosław Michalik
About the author
Google Developer Expert in Kotlin, conference speaker & educator.